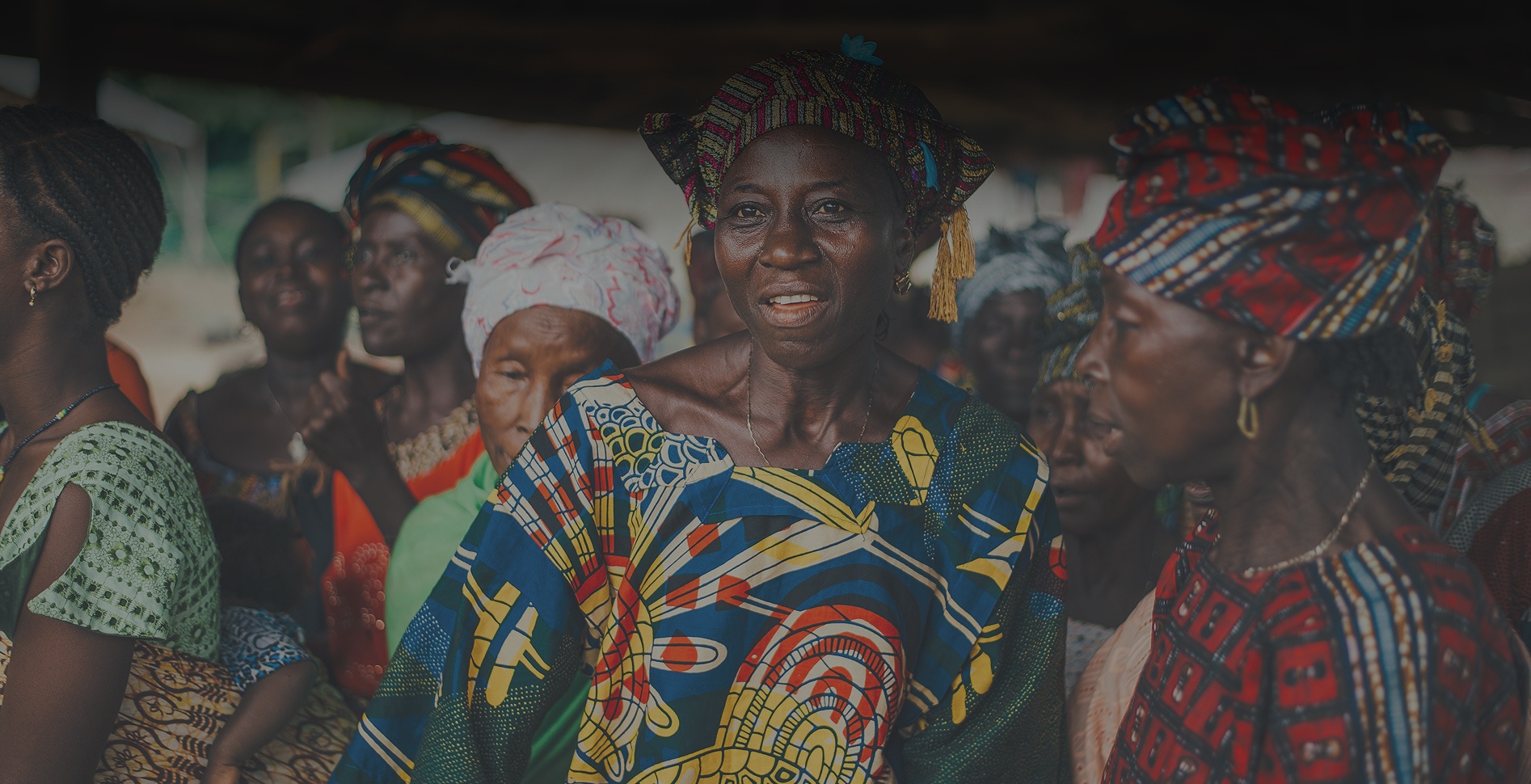 We Reach out
and change lives
Read More
Welcome to
Gospel Herald Ministries
By being the hands and feet of Jesus
to the lost and brokenhearted.
Giving a
helping hand
to the needy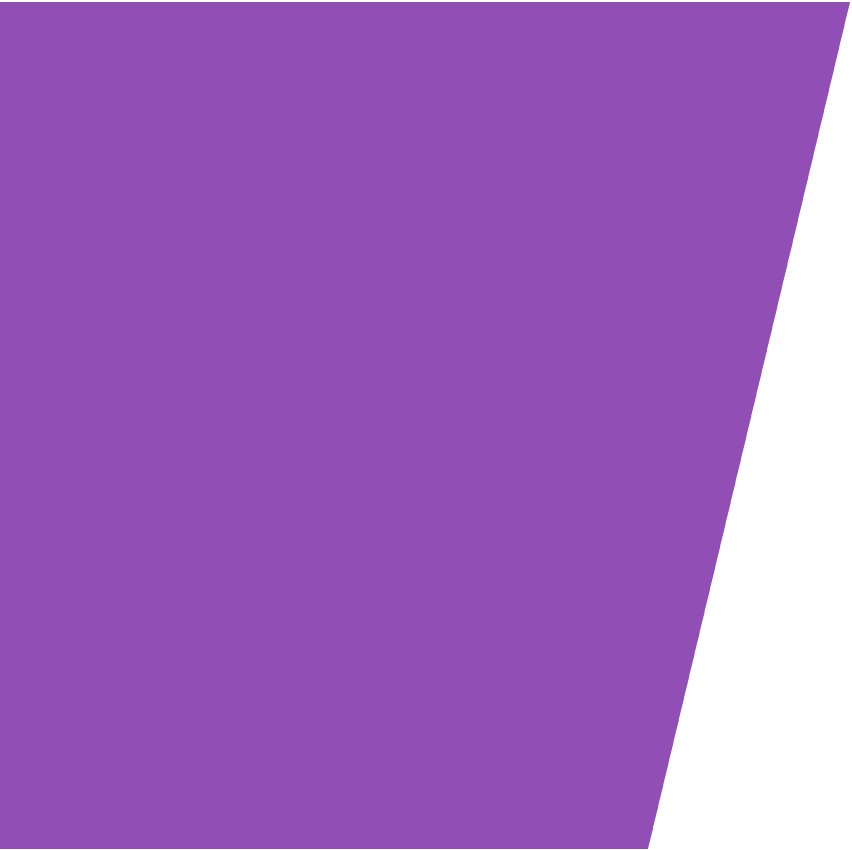 Read More
Gospel herald ministries
Sharing
Life changing
Gospel of Jesus Christ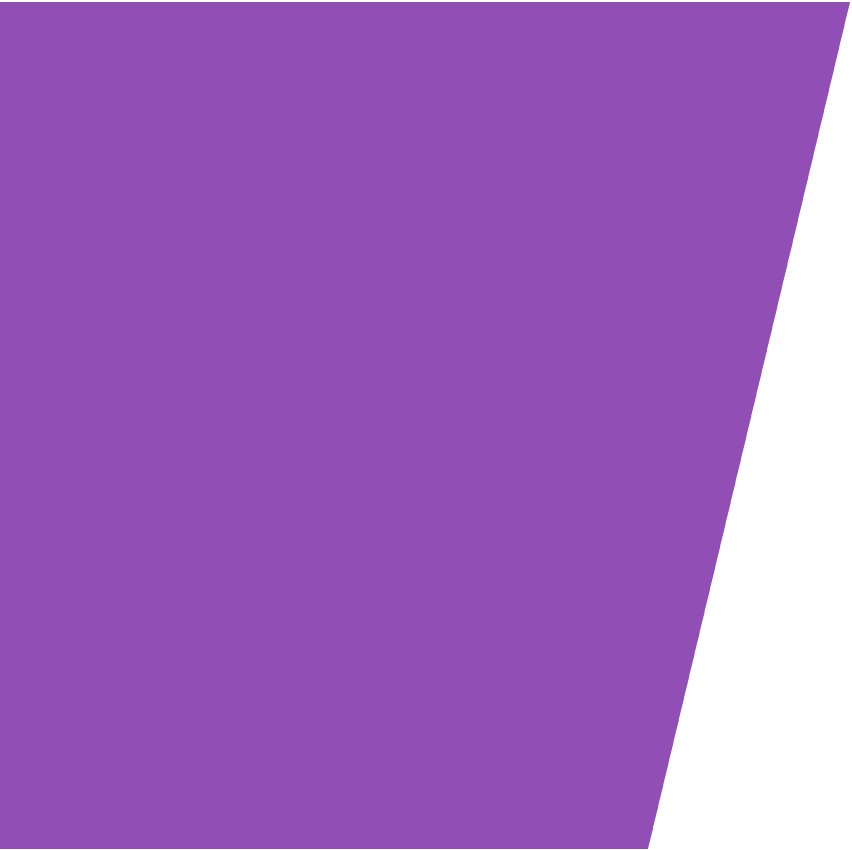 Read More
Gospel herald ministries
Working Together
to bring change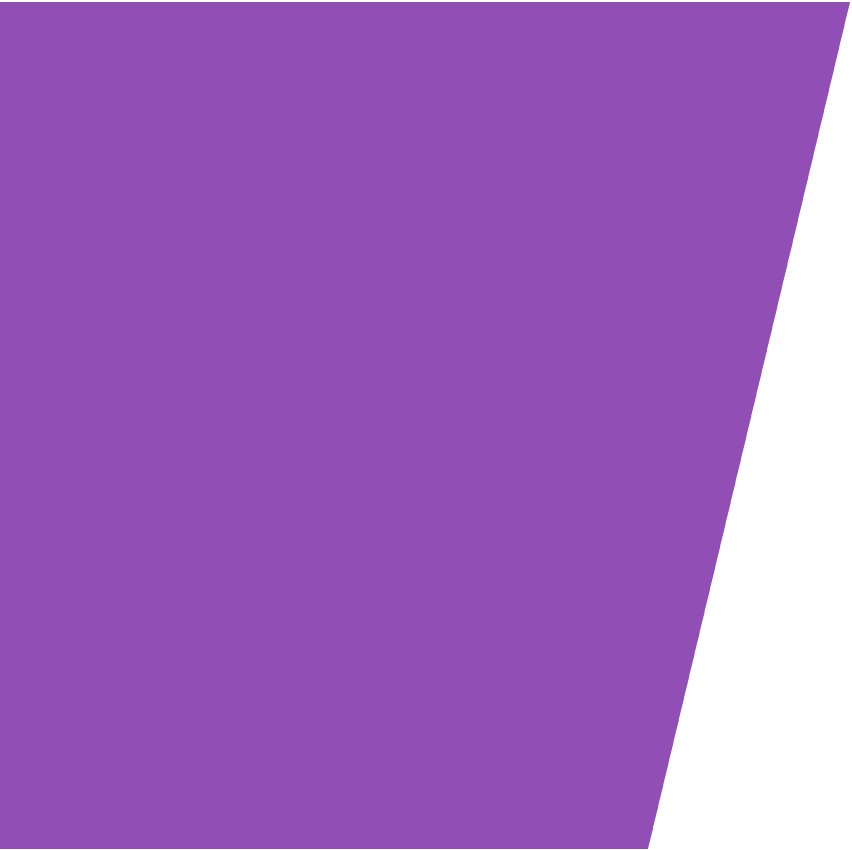 Contact Us
Gospel herald ministries
Poverty & diseases have affected many individuals
Reaching out to broken with the Gospel of Jesus Christ
We Believe that by working together we can change the world
Walking alongside GHM has been one of the greatest blessings of my life. Esther and Lyimo mighty servants of the Lord who's cup overflows into their community 24/7. They are truly the hands and feet of Christ to their people, those from birth to death. They take in the abandoned, care for the sick, lift up the widows and most importantly share the gospel of Christ! They know without Jesus all of their fruits would be in vain! May the Lord continue to bless their works and bring partners to help support all their needs to continue their ministries. "
Visiting the children at the Kim Jones children's home was one of my favourite things about this ministry! Those children are the perfect demonstration of the supernatural joy the Holy Spirit gives us! Those kids came from horrific situations, but the joy of the Lord is radiated in that home from the kids and the workers!
I simply cannot say enough about Gospel Herald Ministries. Pastor Lyimo and his wife Esther have beautiful hearts of God and a heart for the people of Tanzania. Esther's work in Kirya has led Trinity Community Church in Knoxville, Tennessee USA to come walk along side her in her ministry there. She providies medications, health care as well as food and most importantly Jesus Christ. We have been honored to help dig a well and purchase donkeys for the community of Kirya. We have always been welcomed with opened arms and smiling faces. To say our experience has been a wonderful one would be an understatement. I look forward to see everyone every time I come.
Help cover emergency treatment
Help Children get back to school
You can be a part of all this.
Contribute in these main areas of need:
You can volunteer, donate or participate in prayer from wherever you may be. You can also attend our weekly fellowship services across our main branches and you can do more not just in growing spiritually but by also impacting others who need help. If you wish to join us, Kindly fill the form below and we will get back to you 
Through our Gospel campaigns we get to do a variety of charity activities across the country and it will be awesome if you join us
.
Our Founders
Committed to Helping the community