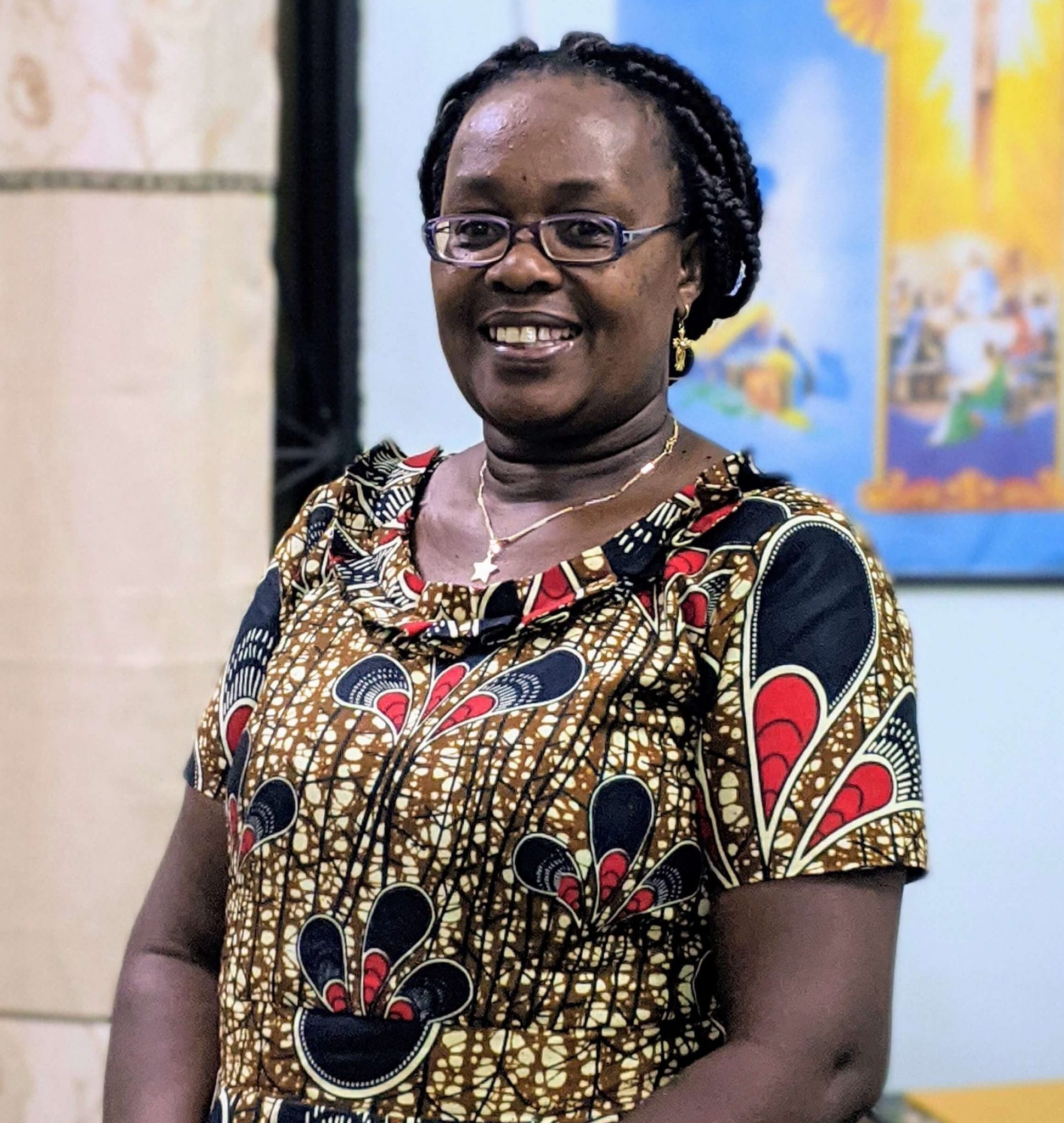 Contact Info
Email: esterobed@yahoo.co.uk
Hon. Dr. Esther Lyimo
Co-founder GHM, KJCH & CHPC Director
Education
BSc. Palliative Care, Makerere University
Honorary Doctorate in Humane Letters, Breathrough International Bible University
Being the co-founder of this ministry , Dr. Esther's reputation speaks in the incredible work she has done and keeps on doing for the benefit of enhancing the quality of life of many individuals in the community in Tanzania. Working with nothing but a minimum wage, her and her husband have established a home for orphans and vulnerable children, empower widowed women, provide palliative care to the elderly and individuals living with incurable life threatening conditions and pastor a growing church.
Dr. Esther is passionate about helping the community through spreading the Gospel of Jesus Christ, empowering women and establishing various development projects.
She is currently based in Arusha, Tanzania running Kim Jones Children's Home and Cornerstone Palliative Care & Hospice and Pastoring her local church based at GHM headquarters.